Our Impact
For more than 40 years, CASFV has been providing hope to those individuals seeking a new future. We know that violence takes many forms, and we have the expertise and to help people heal. We can assist by providing guidance and empowerment to leave unhealthy situations and providing the tools needed for recovery. That is why we are here — to help anyone who has experienced domestic violence or sexual assault. Even if you have used violent behavior, we can help.
CASFV is a 501(c)3 non-profit organization governed by a board of directors and serves El Paso County, Hudspeth County and Culberson County.
Mission & Vision
CASFV's mission is to confront and prevent domestic violence and sexual assault in all its forms by advocating for safety and justice through intervention, education, and community collaboration
About Our CEO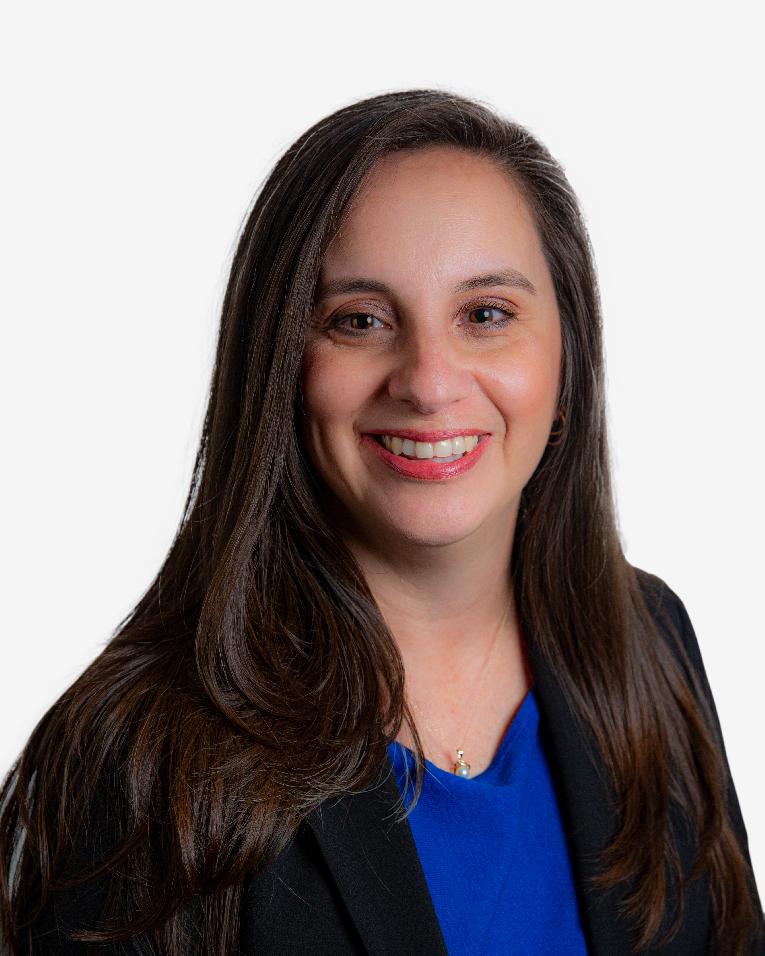 Sandra Nevarez Garcia, a native El Pasoan, has worked with CASFV for sixteen years. Garcia is a graduate of the University of Texas at El Paso. She graduated with a master's degree from Sam Houston State University in Victim Services Management in December 2020. She previously served as the Director of Client Services for CASFV. In 2013, she graduated from the second REALIZE Cohort from the Paso Del Norte Health Foundation.
"CASFV's strength is a testament to the many men and women who work daily and volunteer their time to help families and individuals break the cycle of violence and abuse," said Garcia. "The opportunity I've had to work with these men and women makes me even more thankful to lead their efforts for the benefit of our community."
Our Partners
We could never do what we do without the help of our crucial partners.
Careers
If you're interested in joining our team, look up available job openings here.
Contact
Have some questions or comments? Contact us here!